Tag Archives:
altar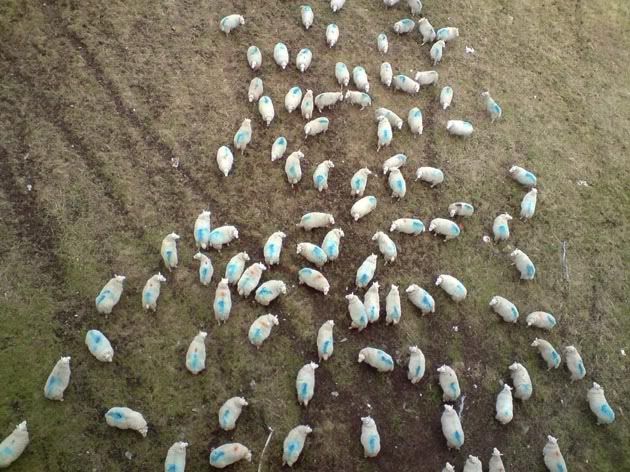 You ever read passage of scripture and something jumps out at you? You know your reading a story and some part of the narrative causes your curiosity to go crazy; well Acts 17 does that for me. Check it out:
So Paul, standing in the midst of the Areopagus, said: "Men of Athens, I perceive that in every way you are very religious. For as I passed along and observed the objects of your worship, I found also an altar with this inscription, 'To the unknown god.' What therefore you worship as unknown, this I proclaim to you. The God who made the world and everything in it, being Lord of heaven and earth, does not live in temples made by man, nor is he served by human hands, as though he needed anything, since he himself gives to all mankind life and breath and everything. And he made from one man every nation of mankind to live on all the face of the earth, having determined allotted periods and the boundaries of their dwelling place, that they should seek God, in the hope that they might feel their way toward him and find him. Yet he is actually not far from each one of us, (Acts 17:22-27 ESV)
So Paul is addressing the who's who of philosophical circles at Mars Hill (Aeropagus) and he starts out by pointing out that throughout their city he saw many altars to "the unknown god" you ever wonder why there was so many altars to an unknown God? It's on account of sheep. That's right sheep.
So imagine its 600 B.C. and there is a dreadful plague wreaking havoc on the entire nation of Greece, everyone is at a loss as to what to do to bring it to an end. The Greeks thought that they must have offended one of their gods, so they began offering sacrifices on altars to all their various false gods. When nothing worked they figured there must be a God who they didn't know about whom they must somehow apease. Then this Cretean poet (Epimenides) poet has an idea and constructs a plan. He released hungry sheep into the countryside and instructed men to follow the sheep to see where they would lie down. He believed that since hungry sheep would not naturally lie down but continue to graze, if the sheep were to lie down it would be a sign from God that this place was sacred. At each spot, where the sheep tired and layed down, the Athenians built an altar and sacrificed the sheep on it. Afterward it is believed the plague stopped which they attributed to this "unknown god" accepting the sacrifice.
Talk about the sovereignity of God! 650 years or so before Paul stands in Mars Hill God honored the pagans sacrifcie to Him even though they didnt know Him, so that on the day Paul addresses them they will hear His name and havechi opportunity to receive Him.
For the record Epimenides is who Paul quotes during his address,
"for
"In him we live and move and have our being';
as even some of your own poets have said, "(Acts 17:28 ESV)

he's also who Paul quotes in Titus 1:12 (which is what he is most known for)

"One of the Cretans, a prophet of their own, said, 'Cretans are always liars, evil beasts, lazy gluttons.'"
Now you know, and knowing is half the battle. Or at least that's what G.I. Joe told me.
What about you, any fun Bible background to share? Or stories involving sheep those are also worth hearing!